Bobby DiCello has extensive experience working with clients in cases ranging from catastrophic injuries to civil rights abuses.
He is known as an expert in trial practice and jury persuasion.
In 2020, Bobby won a record $50 million verdict for a police brutality victim against the City of East Cleveland.
For his work on the case, Public Justice awarded him its prestigious 2021 Trial Lawyer of the Year.
He has also been recognized twice as an "agent of change" by The National Law Journal in its annual list of Plaintiffs' Lawyers Trailblazers.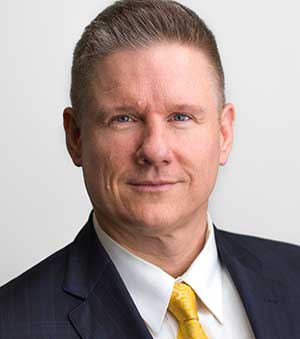 Cleveland-Marshall College of Law, J.D.
Northwestern University, M.A.
University of Dayton, B.A.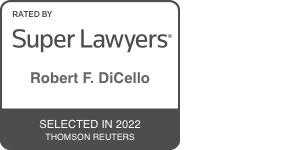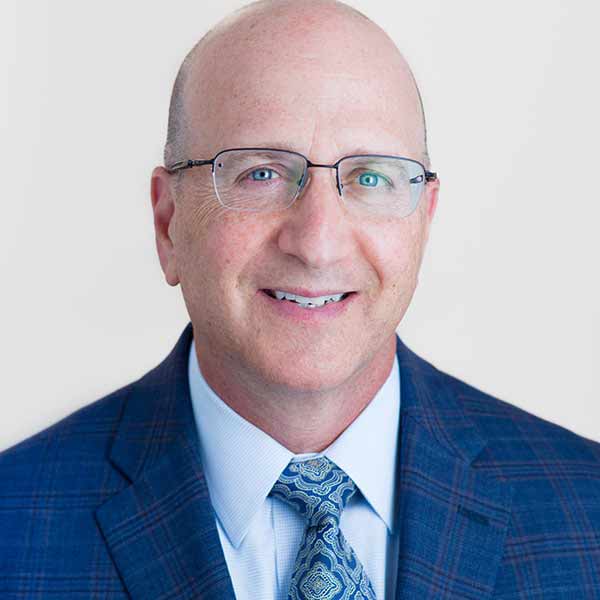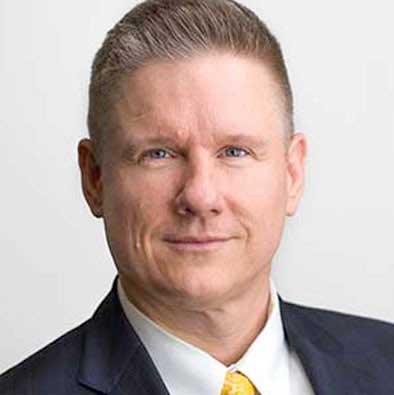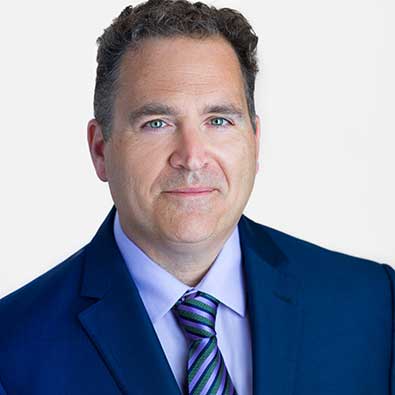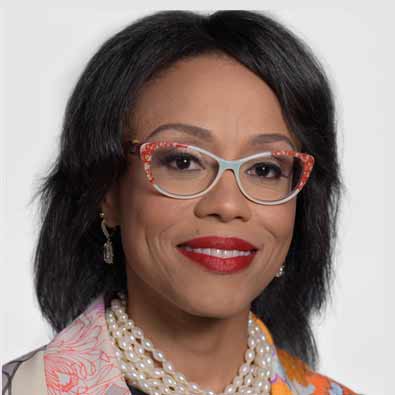 DLG For Me Awards and Recognition