When you trust your case to a law firm, you should know exactly who will represent you.
You need to trust that team to get you the very best results possible—no matter how simple or complex your case.
We're proud of what we do to earn justice for our clients every single day—combining expertise, experience, and the willingness to fight for what's right.
Find out more about DLG For Me today.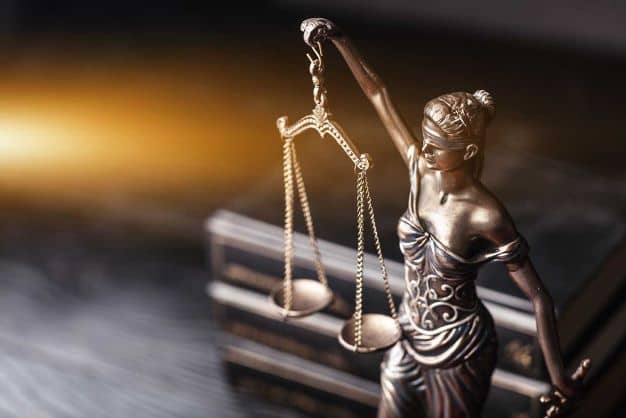 The most important thing you'll discover about DLG For Me is that we're an accomplished group of litigators, paralegals, and administrators who advocate tirelessly for our clients, defend their rights, and get them the compensation they deserve.
At DLG For Me, our team is committed to getting results that often exceed expectations.
At our offices around the country, we have assisted thousands who suffer from injury, pain, or life-changing circumstances caused by the negligence and wrongdoing of others.
Many law firms are willing to settle out of court for less than maximum value.
Our team seeks the best possible outcome for you.
Another thing you'll discover about DLG For Me is that our legal team takes a client-centered approach which allows us to get victims the compensation they deserve.
We are experienced attorneys—with a demonstrated track record of success—who work hard every day to hold companies and individual wrongdoers accountable.
We seek justice and achieve exceptional results for our clients and their families, wherever they may be located.
DLG For Me Awards and Recognition