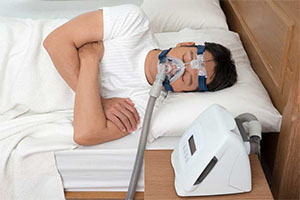 Your CPAP Ventilator Recall Attorney is Ready to Fight For You
Philips Respironics® recalled certain DreamStation® Ventilators, CPAP, and BiLevel® PAP devices in June 2021 for potential health risks--the attorneys at DLG For Me are investigating claims that these recalled CPAP and ventilator devices are causing serious injuries, including cancer.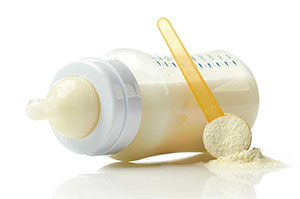 NEC Baby Formula
NEC is the most common cause of infant mortality in premature babies from day 15 to 60. NEC is a devastating intestinal disease that usually affects premature and low birth weight babies. Babies with NEC often only live hours or days after diagnosis, and when they survive, they endure lifelong health complications.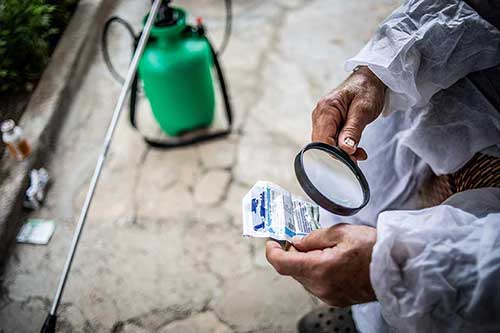 Your Paraquat® Attorney Understands Your Condition
Victims who develop Parkinson's after using Paraquat®-based herbicides have options. The experienced team of attorneys at DLG For Me works relentlessly to hold those who are responsible accountable.
"The team at DLG For Me was great to work with every step of the way. They got me and my family a much larger settlement than we were initially expecting."
"Working with DLG For Me made the process a lot less stressful. Their team made sure to always keep me in the loop and were always on top of my case."
"After getting T-boned by a truck driver, I didn't know what my legal options would be. I had already spent thousands on hospital stays but thankfully the team at DLG For Me was able to ensure that my settlement was far more than my cost of care and that I got care from the best doctors available."
Top-Rated & Client-Reviewed
At DLG For Me, we pride ourselves on putting our client's needs ahead of anything.
We take great care to properly guide victims & families through troubling times to seek justice.
Hear a bit of what our client have had to say: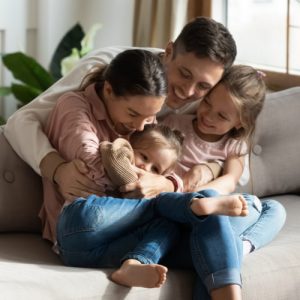 "The team at DLG For Me was kind, professional, and got me twice as much as what I expected from my settlement."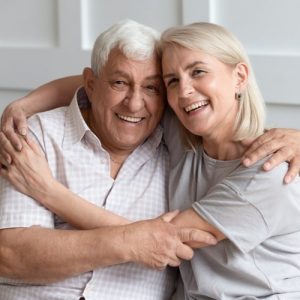 "After we were T-boned by a truck, the team at DLG For Me was there to guide and help put our minds at ease."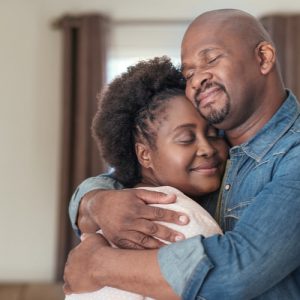 "Extremely happy with the clear communication I received from DLG For Me. Every question was always answered."

"I originally hired a different firm after being involved in a serious accident but after multiple unanswered phone calls and questions, I had to find somebody else. The team at DLG For Me always clearly explained every step of the process to me whether it was an email, face-to-face meeting, or phone call."
"I got more money than I expected and got it fast. DLG For Me went to bat for me right away after I had a routine operation that went bad. Safe to say I had the best team on my side!"
"After a lot of anxiety and stress from a car accident, DLG For Me was there for me every single step of the way. They made sure I went to the best doctor available to get the care I needed. They took all the worry out of the process for me."
DLG For Me Awards and Recognition