Our skilled attorneys at DLG For Me have helped thousands of consumers just like you receive billions of dollars in settlements and verdicts to help make litigants and families feel whole again.
Our team is committed to getting you results that exceed your expectations--starting with your first case consultation through negotiations and ending with your settlement or verdict.
Our attorneys specialize in a wide variety of legal disciplines and are backed by a talented and committed staff of legal professionals--we're ready to partner with you wherever you are in the United States.
Here are some of the attorneys you can expect to work with when you partner with DLG For Me.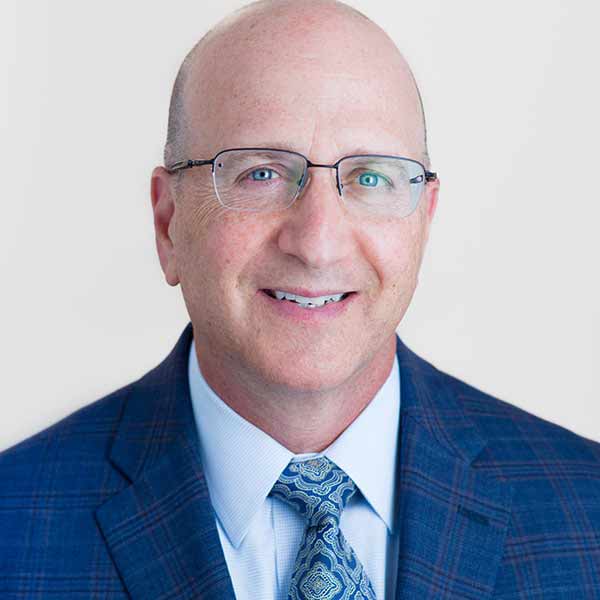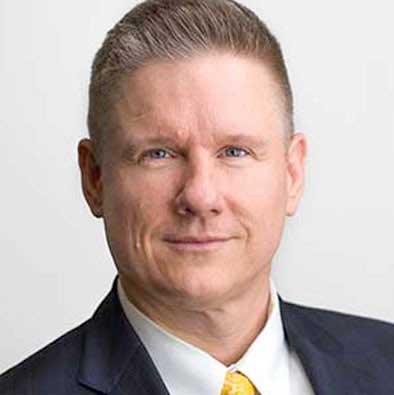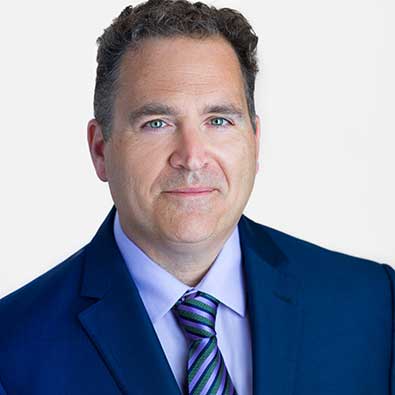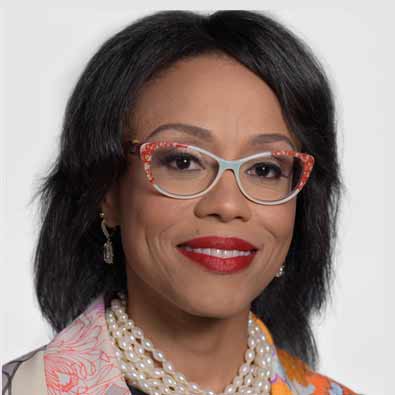 DLG For Me Awards and Recognition