Diandra Zimmermann, better known as "Fu", represents people and public entities injured by defective products, environmental contamination, and civil rights abuses.
She is nationally recognized for strategically litigating product liability, discrimination, and civil sexual assault cases. 
Fu has recovered more than $30 million in damages for her clients.
She currently represents hundreds of farmers and landscapers who developed Parkinson's disease from exposure to the herbicide Paraquat.
She also represents the families of infants diagnosed with debilitating necrotizing enterocolitis caused by baby formula.
Fu was recognized on the Birmingham Business Journal's 2021 Women to Watch list.
In 2021, the Alabama State Bar Association gave her the President's Award and Board of Commissioners Award.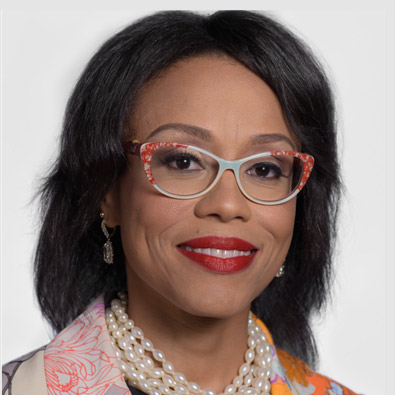 Case Western Reserve University School of Law, J.D.
City College of the City University of New York, B.A.,summa cum laude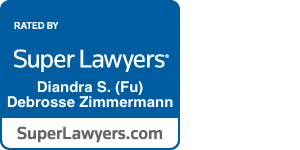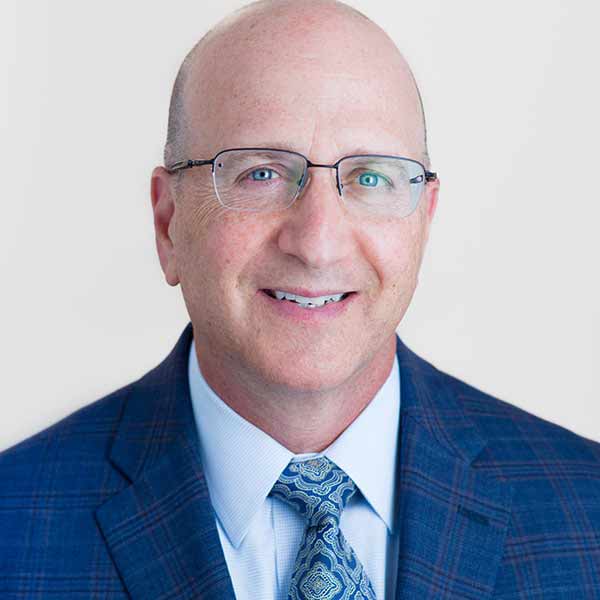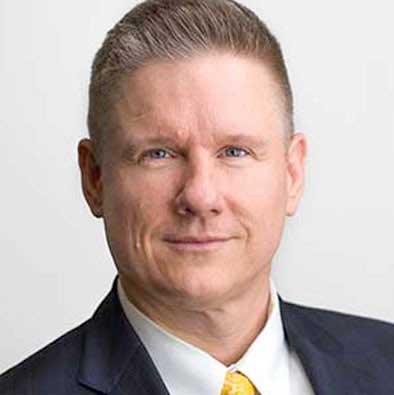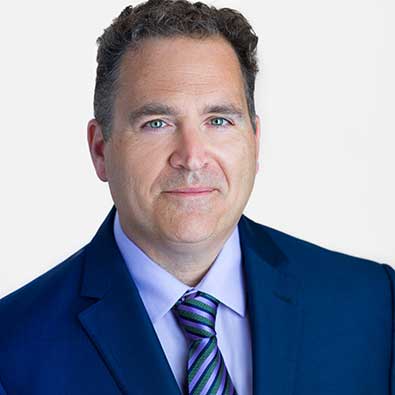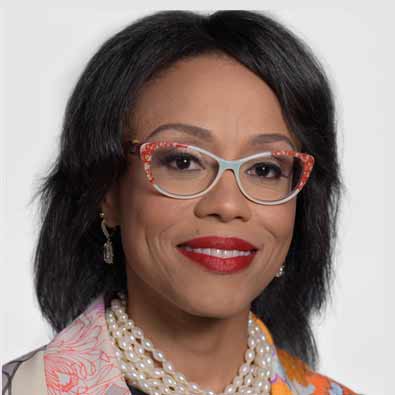 DLG For Me Awards and Recognition