Christopher Stombaugh has devoted 30 years of practice to advancing the art and science of persuasion in trial advocacy.
His focus on the neuroscience of communication has resulted in several record-setting jury verdicts.
Chris's practice includes personal injury, wrongful death, medical negligence, and product liability.
Among his many accomplishments on behalf of his clients, he won a $40 million jury verdict in a wrongful death case and a $7 million verdict for personal injuries from a construction accident.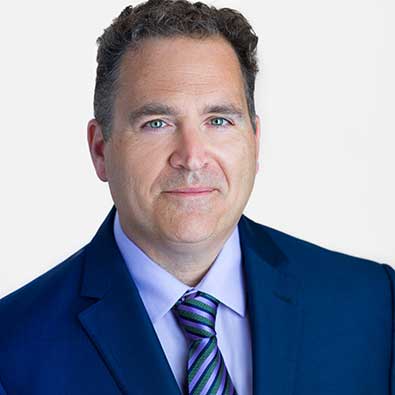 The University of Wisconsin – Platteville, B.A.
Drake University School of Law, J.D., with honors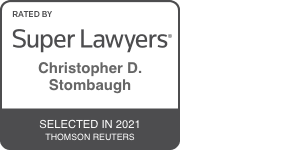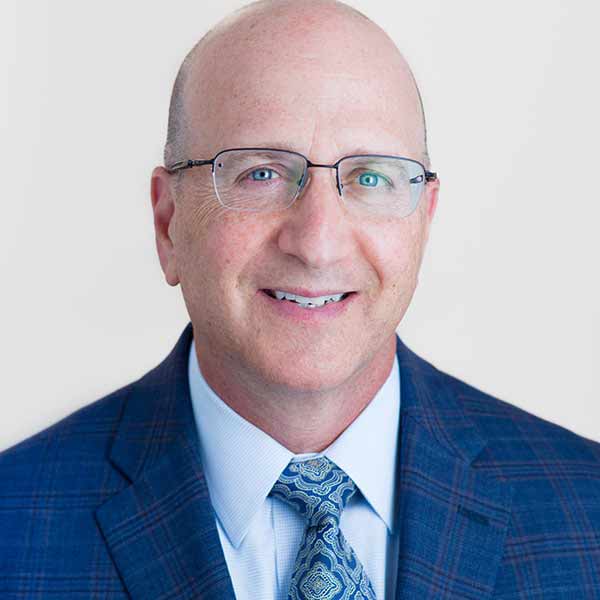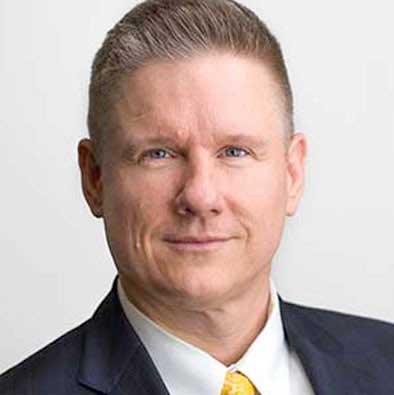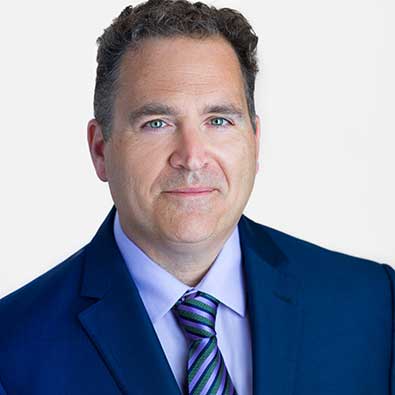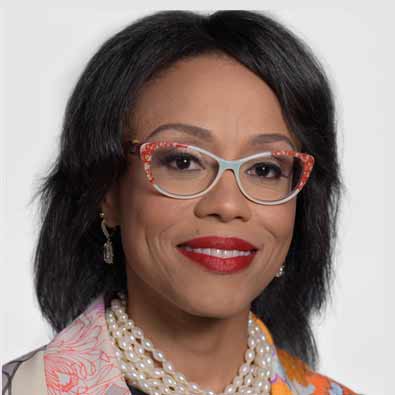 DLG For Me Awards and Recognition