What to Do if you are Bit by a Dog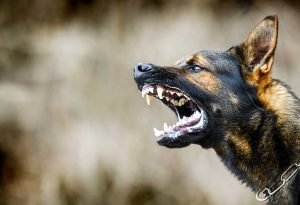 Approximately 4.5 million dog bites occur each year, with 800,000 of those bites requiring medical attention.
Unfortunately, many dog bites leave victims with life-long scars and other serious injuries such as nerve damage.
The team at DLG For Me has the experience necessary to hold negligent dog owners accountable for failing to secure their dogs.
We have expertise evaluating your claim for compensation for medical treatment, lost wages, and future income and/or physical disfigurement.
We know how to deal with insurance companies for you.
To learn more about how our team of DLG for Me attorneys can help, or to receive a free consultation, contact DLG For Me today.