Truck Cargo Accident Attorney
Cargo trucks transport millions of pounds of goods and materials across the country every single day.
With thousands of cargo trucks on the road at any given time, accidents are inevitable.
Such accidents are made worse by the massive weight of cargo trucks, which often causes immense damage to a victim's life—serious injuries and even death
Let your DLG For Me truck cargo accident attorney review your cargo truck accident situation carefully to see how much in damages you may be owed.
Were you or a loved one injured in an accident with a cargo truck?
If so, the team at DLG For Me will advocate on your behalf by helping you file a claim against the parties responsible.
To find out whether you qualify for compensation, fill out our case review form today.
About Truck Cargo Accidents
From 18-wheelers to transporters, a wide variety of cargo trucks travel the roads. All of them can cause devastating damage in an accident.
Common causes of cargo truck accidents include:
Driving Under the Influence
Many drivers of dangerous and heavy cargo trucks get behind the wheel under the influence of certain substances.
This can lead to life-wrecking accidents for the victims involved.
Equipment Failure
Cargo trucks and other large transportation vehicles are expensive to maintain.
To cut costs, many cargo truck companies and independent drivers fail to maintain their equipment properly, sometimes leading to serious accidents.
Improper Cargo Loading Practices
How a truck's cargo is distributed has a direct impact on the truck's driving dynamics.
When a truck is loaded poorly, it can reduce its ability to steer and come to a stop safely. 
Some reckless companies and drivers overload their trucks, exceeding safe weight limits to reduce their costs.
There are many other causes for serious cargo truck accidents.
To find out if you qualify for a cargo truck accident claim, contact the highly experienced team at DLG For Me today.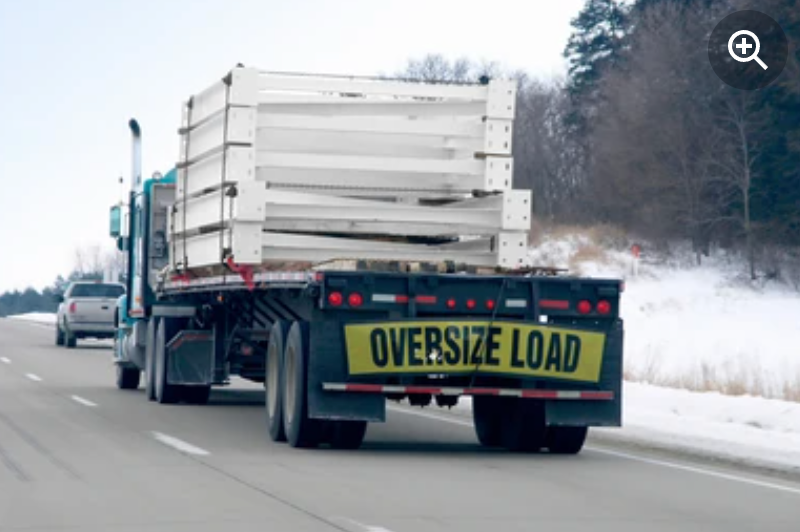 Free Cargo Truck Accidents Case Review
Top-Rated & Reviewed By Clients
At DLG For Me, we pride ourselves on putting our client's needs first.
We take great care to guide victims and their families through the challenges of the legal system to obtain the justice they deserve.
Listen to what our clients have to say: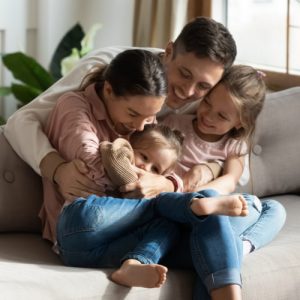 "The team at DLG For Me was kind, professional, and got me twice as much as what I expected from my settlement."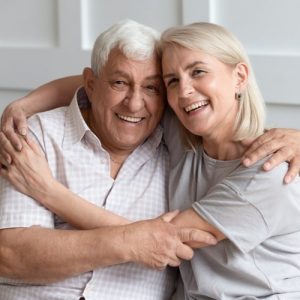 "After we were T-boned by a truck, the team at DLG For Me was there to guide and help put our minds at ease."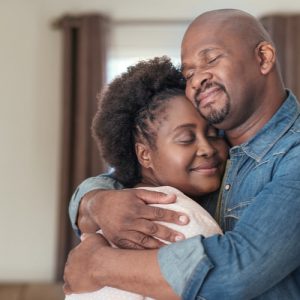 "Extremely happy with the clear communication I received from DLG For Me. Every question was always answered."

"I originally hired a different firm after being involved in a serious accident but after multiple unanswered phone calls and questions, I had to find somebody else. The team at DLG For Me always clearly explained every step of the process to me whether it was an email, face-to-face meeting, or phone call."
"I got more money than I expected and got it fast. DLG For Me went to bat for me right away after I had a routine operation that went bad. Safe to say I had the best team on my side!"
"After a lot of anxiety and stress from a car accident, DLG For Me was there for me every single step of the way. They made sure I went to the best doctor available to get the care I needed. They took all the worry out of the process for me."
DLG For Me Awards and Recognition