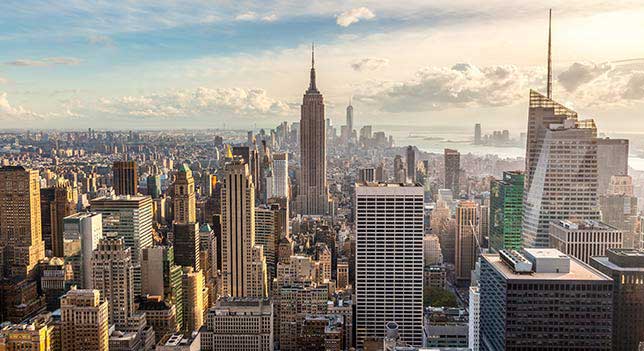 Anywhere You Live, DLG For Me is There
With our national reach and local presence, DLG For Me has the capacity to meet you at your doorstep, on the phone, or by video to help you through the challenges you face.
Our offices are in Alabama, Washington, D.C., Illinois, New York, Ohio, and Michigan.
And, we are never too far away to be your advocate.
You Don't Pay Unless We Win Your Case
We represent you in a court of law with a very simple agreement: If we don't win your case, there's no cost to you.
Which means that we only get paid if you win.
DLG For Me Awards and Recognition