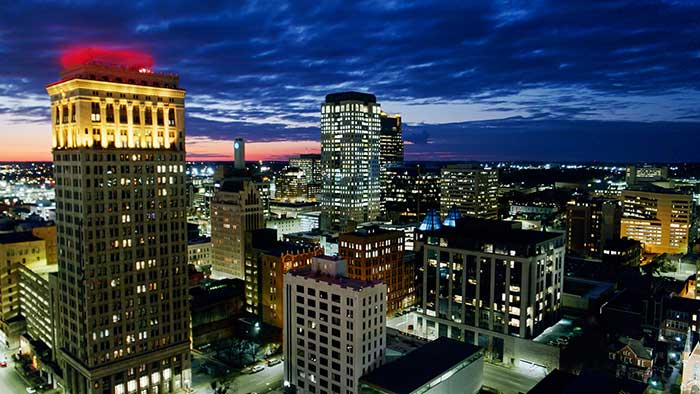 Birmingham Medical Malpractice Attorney
Your DLG For Me Birmingham medical malpractice attorney fights hard to win every client the compensation they deserve--our experienced team is committed to getting results that exceed expectations. 
Our offices around the country help thousands of people who have suffered an injury that may lead to life-changing circumstances win fair compensation.
Many law firms choose to settle out of court for less than maximum value because it requires less effort.
At DLG For Me, we will take your case to trial to get the maximum possible verdict if we don't get an adequate settlement offer.
Your Birmingham medical malpractice attorney is experienced in all facets of medical malpractice litigation, including:
Anesthesia errors
Hospital malpractice
Emergency room malpractice
Medical devices
Patient neglect
Misdiagnosis
Wrongful death
Anywhere You Live, DLG For Me is There
With our national reach and local presence, DLG For Me has the capacity to meet you at your doorstep, on the phone, or by video to help you through the challenges you face.
Our offices are in Alabama, Washington, D.C., Illinois, New York, Ohio, and Michigan.
And, we are never too far away to be your advocate.
You Don't Pay Unless We Win Your Case
We represent you in a court of law with a very simple agreement: If we don't win your case, there's no cost to you.
Which means that we only get paid if you win.
DLG For Me Awards and Recognition