The details of B'nai Jeshurun Congregation Rabbi Stephen Weiss' crimes and arrest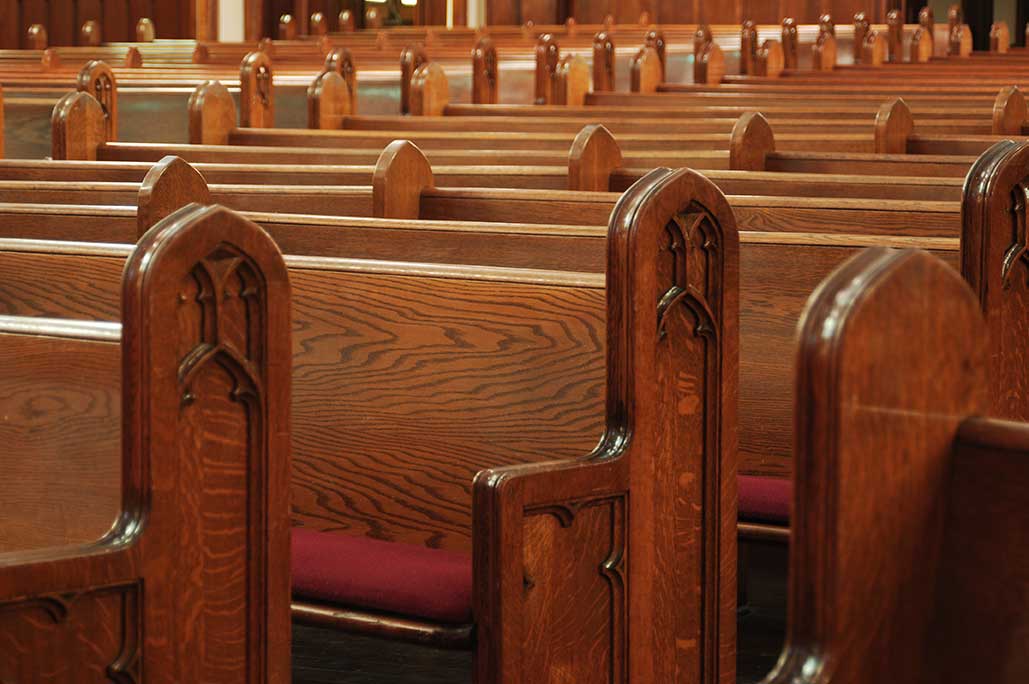 Rabbi Stephen Weiss, who since 2001 has served as senior rabbi at B'nai Jeshurun Congregation in Pepper Pike, Ohio, was arrested Monday evening by law enforcement officers with the Ohio Internet Crimes Against Children Task Force.
The law firm of DLG For Me is taking a leading role in litigating the resulting civilian complaints on behalf of families damaged by Weiss' criminal behavior.
DLG For ME is also representing the victims of fashion mogul Peter Nygard's sexual abuse and sex trafficking conspiracies in an amended class action complaint on behalf of 36 women.
The 60-year-old Cleveland-area rabbi had traveled to a pre-arranged location to allegedly engage in sexual activity with the purported child, after communicating on a social networking app.
According to court records, the vehicle he was driving was searched and law enforcement officers found a box of condoms, two bottles of lubricant and erectile dysfunction medication.
Priests, pastors, rabbis and clergy members are being held accountable for abuse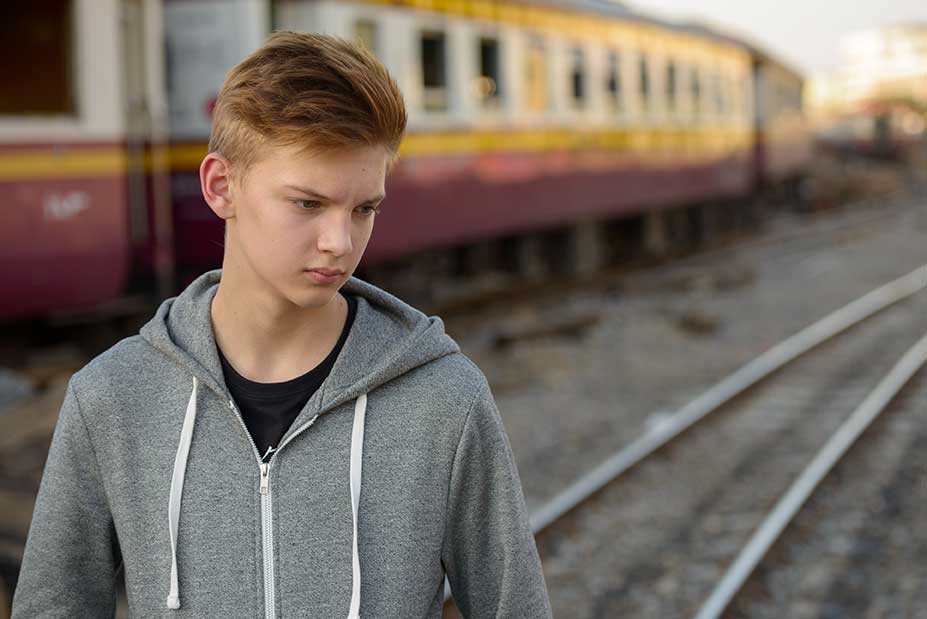 Thousands of boys and girls report sexual abuses at the hands of the church clergy, institutional leadership, and other persons in roles they should be able to trust.
Victims and their families are eligible to file cases in court for compensation simply because many of these institutional and organizational leaders were aware of these abuses and opted not to report them to authorities.
Many of those adults responsible were hidden from identification and passed on to the next city or organization, left to repeat their crimes over and over again against young victims and their families.
Those victims that were abused by these institutions and their families are now encouraged to come forward for a free, private case evaluation by a qualified attorney, with the potential to file a claim for compensation because:
The statute of limitations have been lifted in many cases; 

Many victims are given the opportunity to tell their stories; and,

Church and organization leadership are more ready to reveal abusers.
Our network of attorneys are ready to support you.
Answer a brief, private online questionnaire that asks for key details of the experience
Have the case evaluated by a legal team free of charge without any obligation to file
Depending on the circumstances, the case could be filed for potential compensation
Please seek the advice of a medical professional before making health care decisions. This advertisement is not associated with Jewish religion or any government agency.
Powered by DiCello Levitt LLC 10 North Dearborn Street Sixth Floor Chicago, IL 60602
© 2021 All Rights Reserved.| Advertising Disclaimer | Terms and Conditions | CCPA Privacy Notice | Do Not Sell My Info | Privacy Policy